Make the world a bigger place for a child living with hearing loss.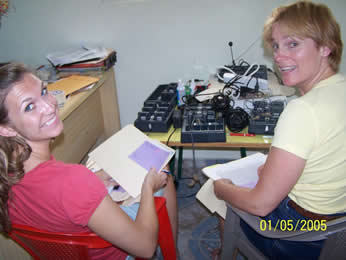 Since 2002, over 70 volunteer teachers, parents, audiologists, and specialists have partnered with Partners for A Greater Voice to advance hearing health, aural habilitation and parent participation in low resource communities.  Together we have completed over 30 education and training missions for hundreds of teachers of the deaf, parents, clinicians, hospitals, and children coping with hearing loss.
If you are interested in volunteering, please download and complete the Volunteer Partner Form and email it with your cv/resume to info@greatervoice.com.  Share with us your humanitarian and international experience!.